This week saw the Life Canvass continue to grow at a phenomenal rate. Your donations, both of your time and of money, have gotten us to a place where the Life Canvass had, nationwide over the last week, 942 canvassers who came from 5 national organisations and over 60 local groups, and we expect to have upwards of 1,100 people out this week.
You only need to look at the photos our volunteers have sent us over the past week to see the passion and the drive that exists on the ground, with canvasses, public events, street stalls and more taking place. Be part of it.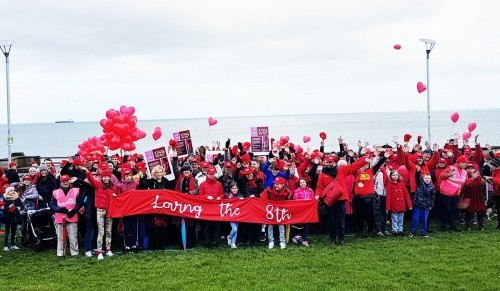 Already the Life Canvass has gone to 220,000 homes all over Ireland, and with your continued support we aim to have reached 700,000 before a single vote is cast in this referendum.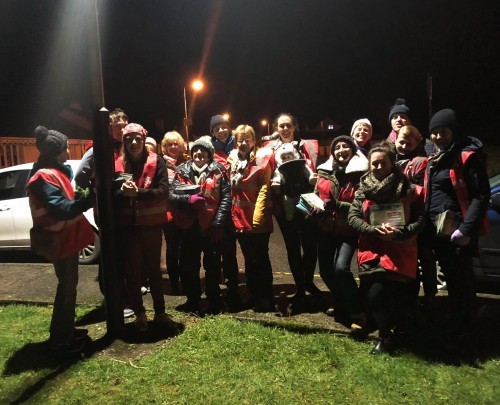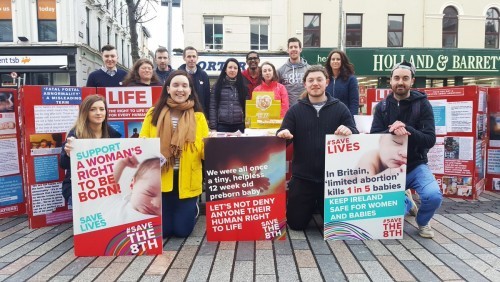 In many constituencies, we have more than one canvass team out, changing hearts and minds every day.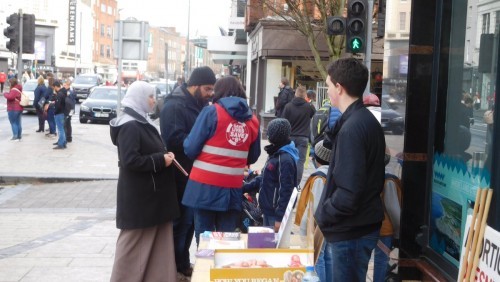 Given that the media have clearly already made up their mind on this issue, and given reports this week that Minister Harris is meeting with pro-choice groups and stating that 'he is happy to help them in any way he can', it's more important than ever that we have people on the ground, talking to their neighbours, to their friends, to their communities, about the need to recognise the great good that the 8th amendment has caused, and the need to save the 8th in the referendum ahead.
It's how we'll make our voices heard, it's how we'll show people the value of the 8th, and it's how we will keep abortion out of Ireland and protect the lives of the most vulnerable.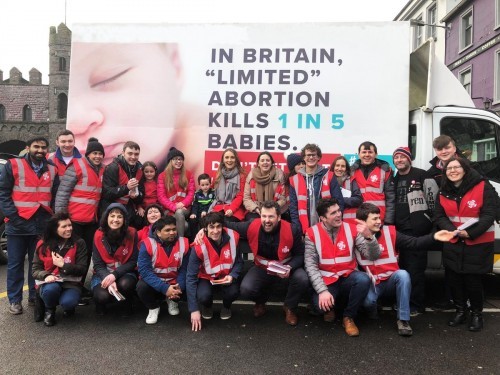 SIGN UP HERE: https://www.surveymonkey.com/r...
LIFE CANVASS STATS AT A GLANCE
5 national organisations and 63 local groups on board
220,000 houses already canvassed
942 canvassers out last week and weekend
Expected to grow to 1100+ this week
Target of 700,000 homes in total by voting day
See more photos of the LIFE Canvass on our Facebook Album